Spraying your hose on your solar panels sometimes just doesn't cut it when it comes to the build up they can acquire on the islands. When dirt and build-up accrue on your solar panels you lose efficiency of absorption. By scheduling regular cleanings you could be saving money and increasing the efficiency of your renewable energy source.
Going Green
Many businesses and homes are deciding to go green, and that means investing in renewable energy sources such as solar panels. Installing panels means lowering your power bill, reducing your environmental impact, and even getting tax and energy credits. Scheduling regular cleanings for your solar panels helps to ensure their value and provide the maintenance these investments need.
Solar Panel Maintenance
Solar Panel Cleaning improves efficiency by different amounts depending on how dirty the panels are, but in one case we improved panel efficiency by approximately 80% day over day. By having regular cleanings you could be putting more money back into your pocket.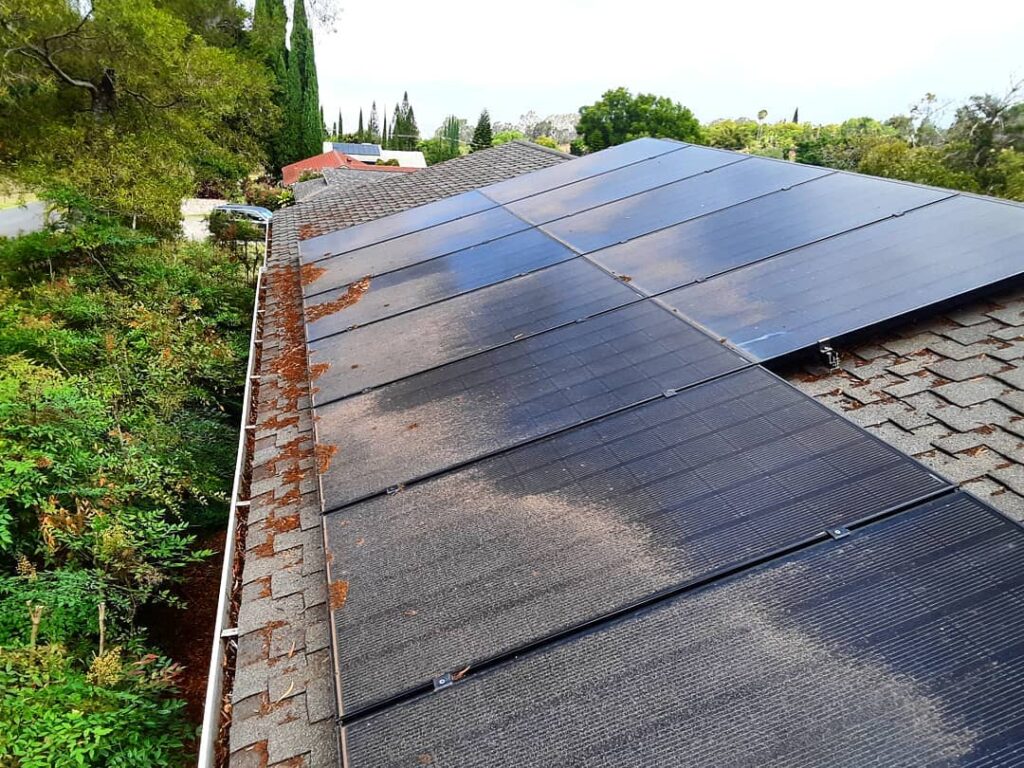 Contact Us
If you are looking to schedule a free estimate or start a regular cleaning Kauai Pressure Washing, from Maui Pressure Washing LLC., is happy to serve you. Each job has it's own set of questions, so feel free to reach us by phone at (808) 463-7166. We also have a Contact Us page to submit questions to at Maui Pressure Washing LLC. Let's collaborate on how we can best service you and your solar panel needs!