Kauai pressure washing services from Maui Pressure Washing LLC; we are dedicated to serving the Hawaiian Islands. Simultaneously, Kauai exterior cleaning services provides the same environmentally conscious techniques and cleaning products prioritized by Maui Pressure Washing LLC. We consistently strive to give impeccable service and support the over all well being of our residential island communities.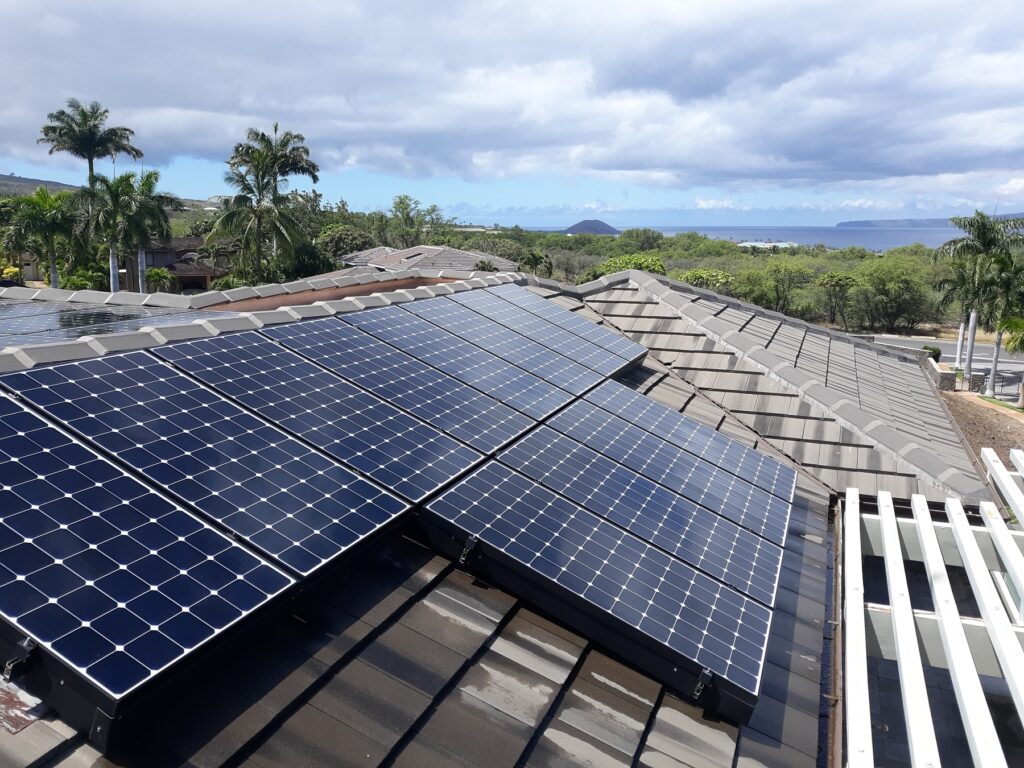 Maybe you have a residence that calls for an extra power to your pressure wash to break down considerable build up. Or maybe your home has delicate siding and is in need of a gentle wash. Whichever it is, Kauai pressure washing services looks forward to accomplishing the job to the highest standard. Additionally, Kauai residential exterior cleaning has the ability to clean many different types of materials.
From siding, to your solar panels and windows, to the concrete driveway, and your fence, we are happy to tackle it all. And leave it sparkling clean. In addition, we clean patios and balconies.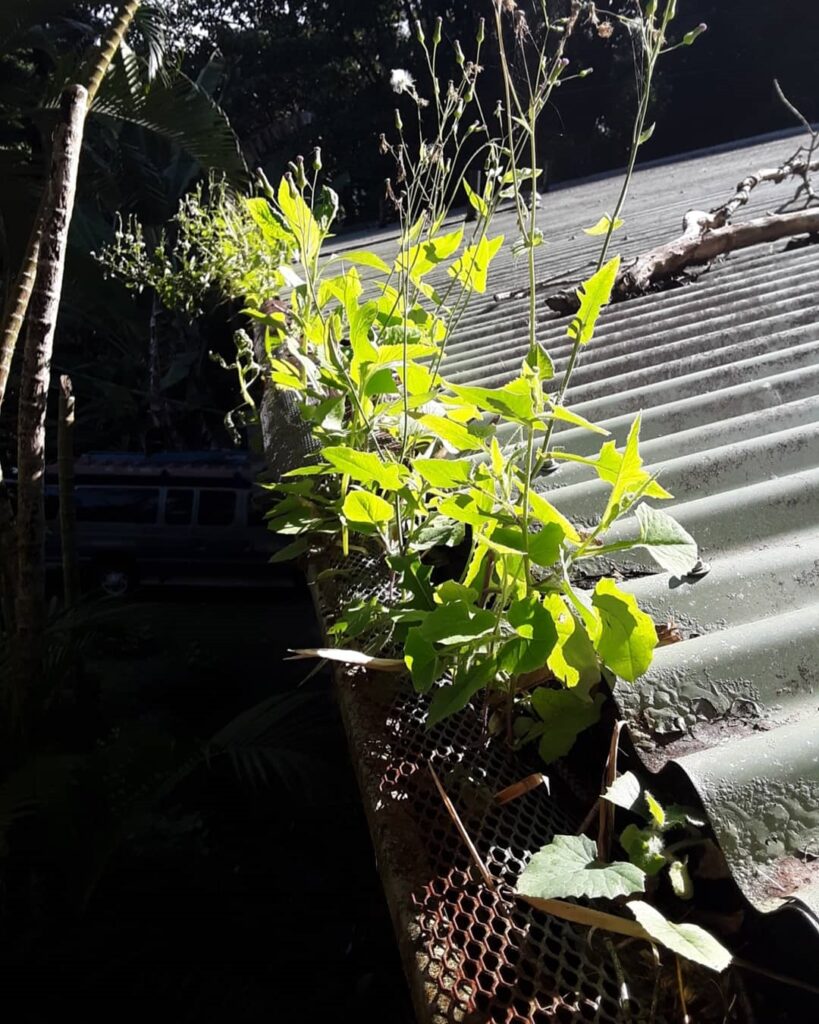 After many years of experience serving the islands we feel confident to provide quality and valuable services, every time. In other words, we want to help welcome you home to an impeccably fresh exterior clean. Please Contact Us if you would like to schedule a free estimate or give us a call at (808) 463-7166. Feel free to provide any questions or concerns you may have for any of your Kauai residential exterior cleaning needs.