Kauai Commercial Exterior Cleaning brings the clean cut professionality your business or commercial unit is in need of. This service comes from Maui Pressure Washing LLC. Giving your buildings and accessories the maintenance they need will also award you that extra shine of a cleaning well done. With high quality standards and affordable services, Kauai Pressure Washing strives to deliver impeccable cleanings for each job.
This extension to the island of Kauai is a commitment to providing exceptional and professional cleaning services to the Hawaiian Islands. We go above and beyond to use quality and eco-friendly products and practices in each service we provide. By respecting the island's ecosystems we continue to take care of our communities as a whole.
Kauai Commercial Exterior Cleaning provides quality care and standards to an array of buildings; commercial residences, private businesses, warehouses, office buildings, and much more. We can service any job, big or small. Additionally, Kauai Pressure Washing utilizes years of local experience and knowledge to provide a consistently great service, every time.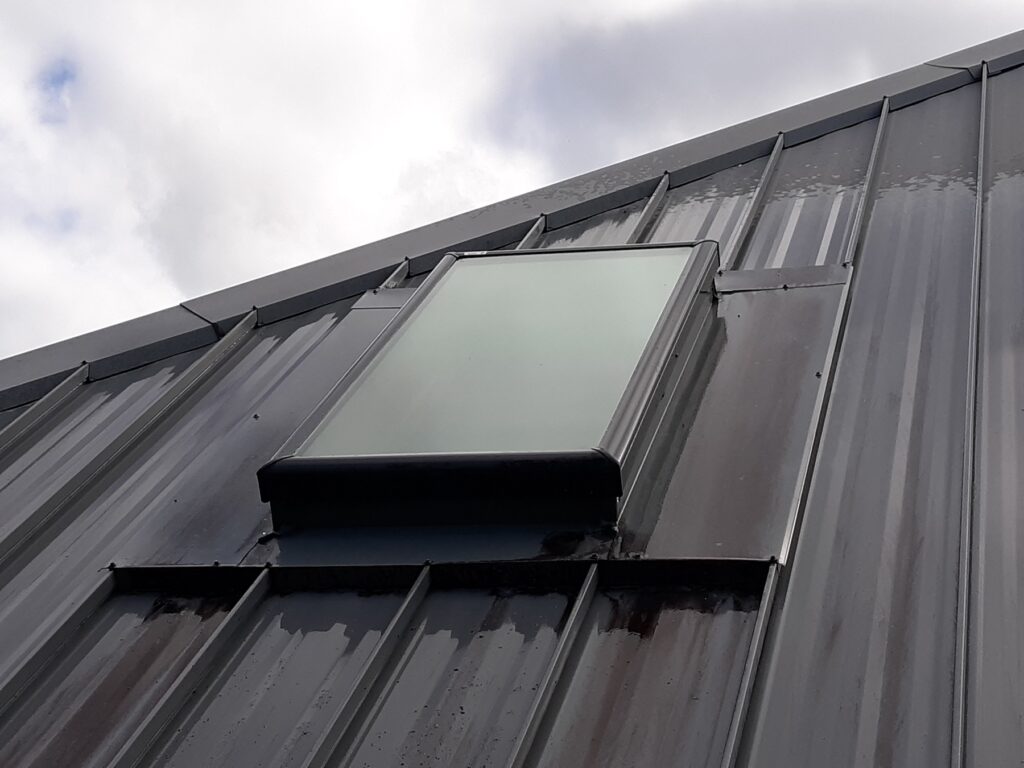 We are happy to cater to specific needs and specialty requests that some jobs require. In addition, we are known for our pristine power washes, window cleaning, concrete washes, gutter cleaning, and the list goes on.
Check out our list of services to see everything we provide. Also, Kauai Pressure Washing services cleanings for vehicle fleets and large, heavy equipment you may have on site.
Contact Us
If you have any questions or concerns please feel free to reach Kauai Pressure Washing by phone at (808) 463-7166. You can also visit our Contact Us page. We look forward to scheduling your next cleaning service with Kauai Pressure Washing!