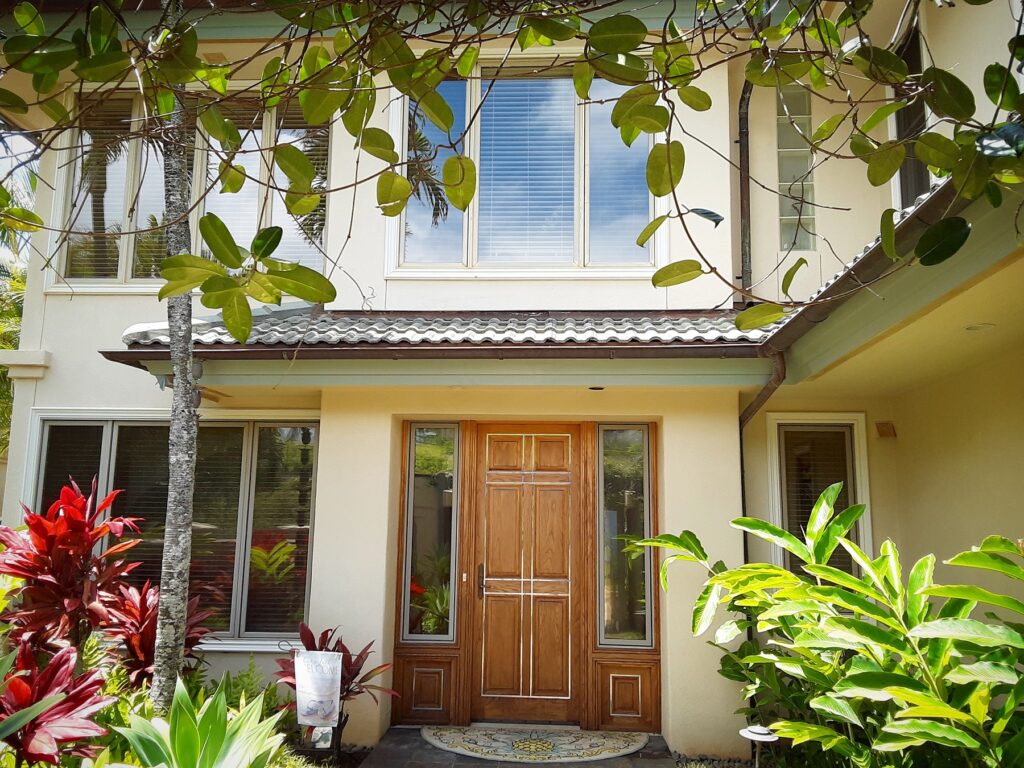 Kauai window cleaning, from Maui Pressure Washing LLC., brings quality services to your doorstep. Specializing in hard to reach and tough to handle jobs, we look forward to meeting your cleaning needs. We want to help make the most of your paramount views to Kauai by leaving your windows sparkling clean.
From the big to the small, we can bring a crystal clear clean to any windows you have. We are excited to offer free estimates so that we can provide the cleaning you are in search of. Kauai window cleaning can bring a shine to the windows at your home or help to provide a consistently professional image for your business. On the other hand, if you're in dire need of new windows, then it is more than wise to check out the Best Aluminium Windows available in the market right now.
Our Services
Serving the island of Kauai allows us to share our years of expertise based in experience, with our communities. We focus on providing top of the line services with eco-friendly products and techniques. In addition, Kauai window cleaning services uses top of the line equipment to cover any window size, and leave it streak free!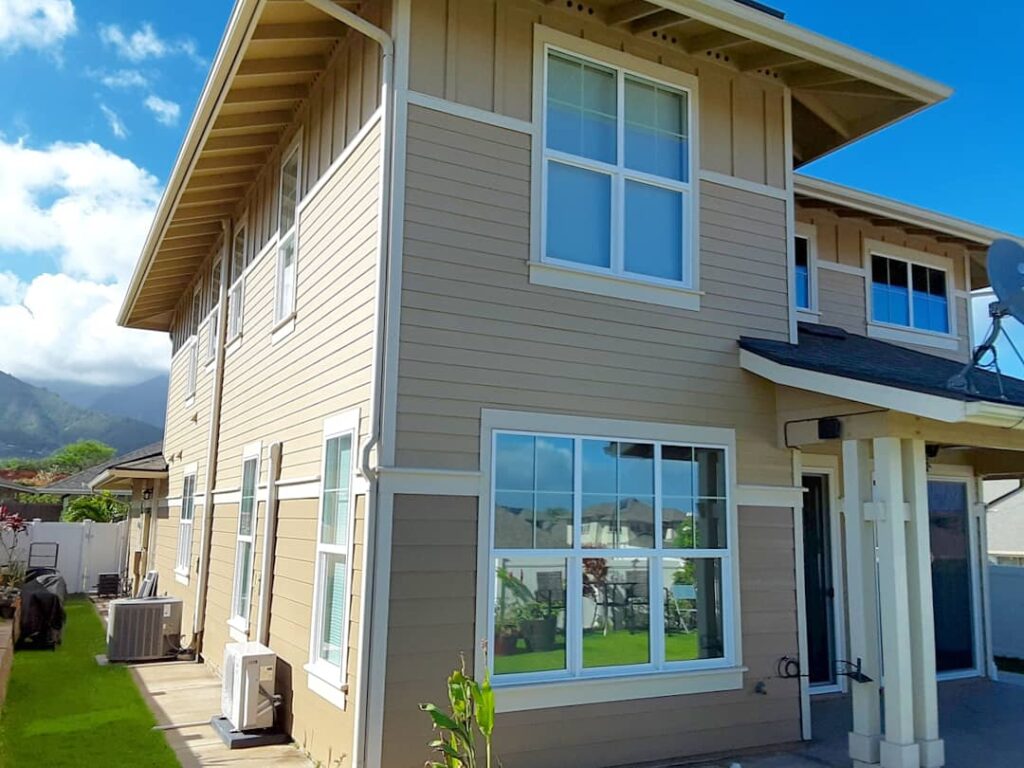 Contact Us
Looking to have a free estimate or start scheduling your regular appointments for a Kauai window cleaning? Reach us by phone at (808) 463-7166. If you have questions or concerns please feel free to reach out on our Maui Pressure Washing Contact Us page.