Quality Clean
Kauai Pressure Washing, from Maui Pressure Washing LLC., is happy to service Lihue. We provide quality cleaning with eco-friendly techniques and products, as well as the tenacity to get those tough to tackle jobs done. Our Lihue pressure washing services will go above your expectations. We love to leave our jobs sparkling clean and above expectations.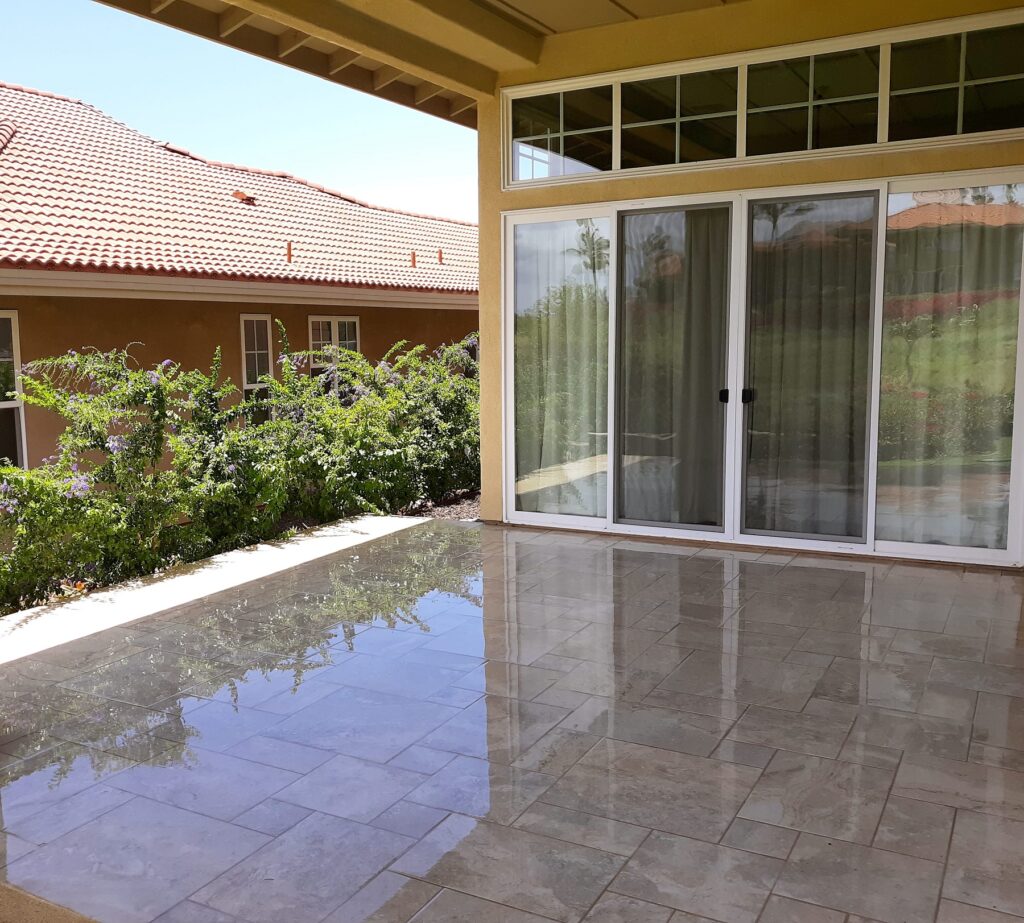 Serving Lihue
Serving local communities like Lihue, allow us to provide high quality services through years of experience. Each Lihue pressure washing service comes with an affordable price so that we can offer the cleaning and maintenance every building needs. We specialize in pressure washing, window cleaning, and much more.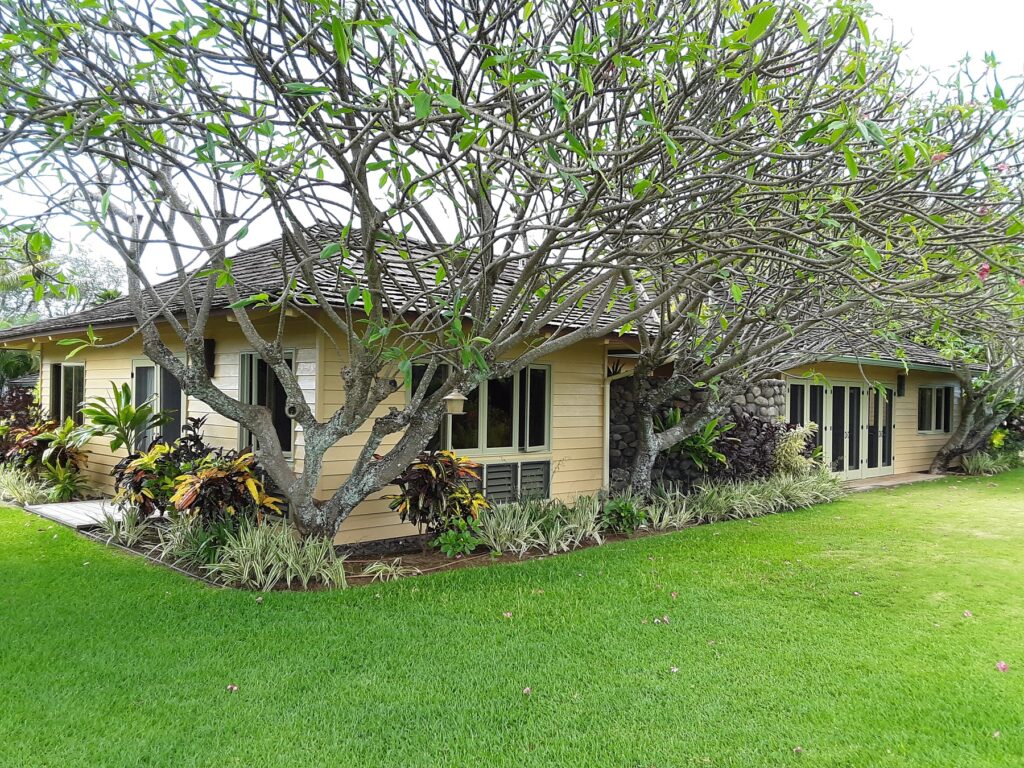 Contact Us
Restore the appearance to your driveway, fences, walkways, sidings, and anything else that is need of a good cleaning. Reach Kauai Pressure Washing by phone at (808) 463-7166. You may also want to visit our Contact Us page to for any questions or inquiries you may have. We look forward to scheduling your next Kauai cleaning service or arranging a free estimate.