With the abundance of life we find on the Hawaiian Islands it often surprises us the large gardens we can grow in our home drainage systems. Kauai Gutter Cleaning from Maui Pressure Washing LLC., provides years of local experience and knowledge. This helps us to take on even the most vibrant ecosystems that may have sprung up in your gutter.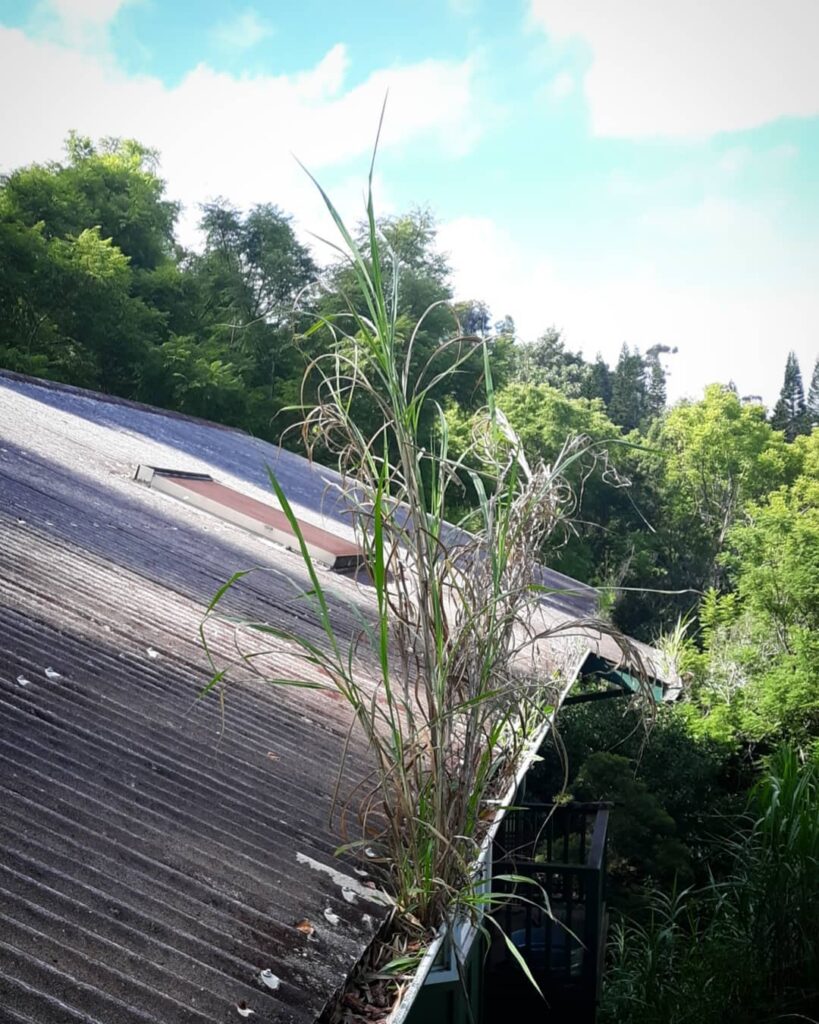 Quality Cleanings
Our gutter cleaning services clean out any blockages your gutter system may have. We also assess your system for maximum efficiency and longevity. By providing free estimates for any job we can provide quality and affordable services to our communities. Kauai Pressure Washing looks for any repairs you need. We may even be able to help with minor repairs to gutter systems and get all the waste out of the house and with the Inner West Junk Pick-up is possible to get all the other junk from the home for recycling.
Contact Us
Scheduling a regular cleaning for your home's drainage is important when you live on the islands. If you are looking for a free estimate or to schedule your first cleaning please reach us by phone at (808) 463-7166. If you have any questions are concerns that you would like to reach us by email our Contact Us page on Maui Pressure Washing LLC. provides a simple form you can submit.