Kapa'a Cleanings
Living in Kapa'a often means needing to make plans for semi-annual cleanings to keep the consistently growing life at bay. Additionally, this ensures quality maintenance. Kauai Pressure Washing services from Maui Pressure Washing LLC. offers top of the line power washing services.
Maybe your windows have taken on some new layers of dirt. And maybe your driveway isn't the same color you remember it to be. This may be a good time to schedule a cleaning with Maui Pressure Washing LLC.
Serving our Community
After many years and experience serving the Hawaiian Islands, we have learned how to bring quality services, affordably, to our communities. With these years of gained knowledge we are happy to get creative with our cleanings. That includes any of those unique or special needs cleaning jobs.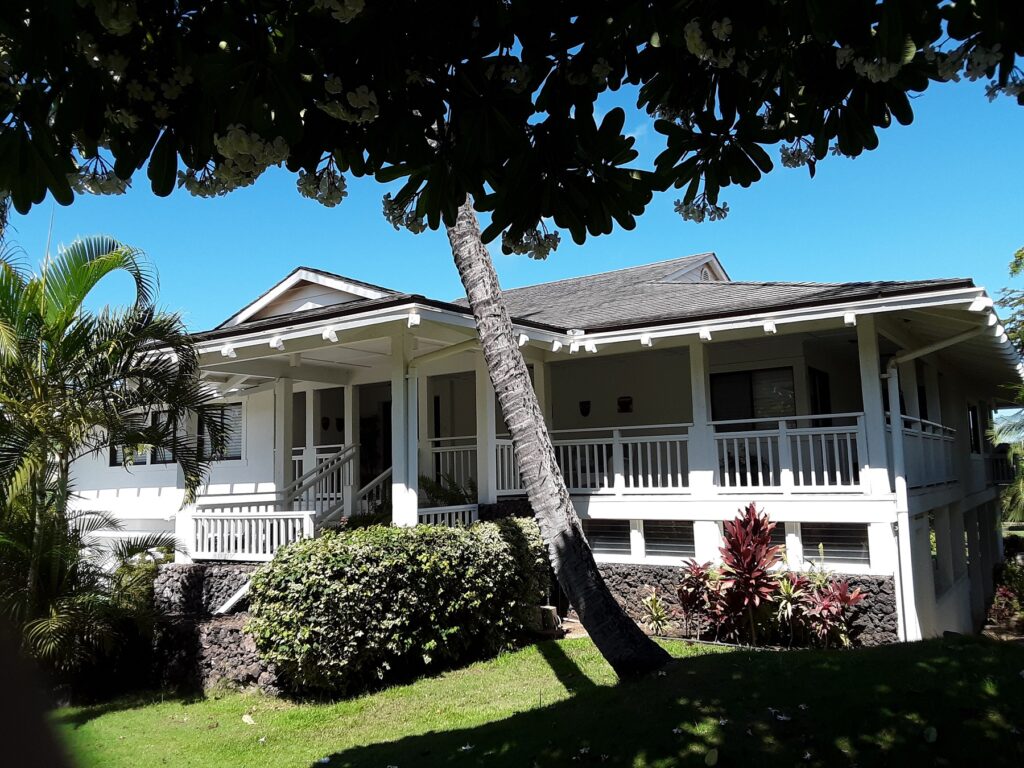 Contact Us
Call us by phone at (808) 463-7166 to schedule a free estimate! You can also send us any questions you may have by visiting our Contact Us page. If you are need of a bit more than a pressure wash be sure to look at the other services we offer.