"Kauai Exterior Cleaning services, from Maui Pressure Washing LLC, keeps The Garden Isle clean using industry standard methods; impeccable pressure/power washing for a variety of exterior jobs, spotless window cleaning, and clearing out gutter systems. We pride ourselves in professionalism so we can provide some of the best exterior cleaning services available. Maui Pressure Washing LLC is dedicated to serving the Hawaiian Island chain. We are pleased to offer cleaning services to the island of Kauai with Kauai Pressure Washing, while for other deep washing services, you can also click here to find more information.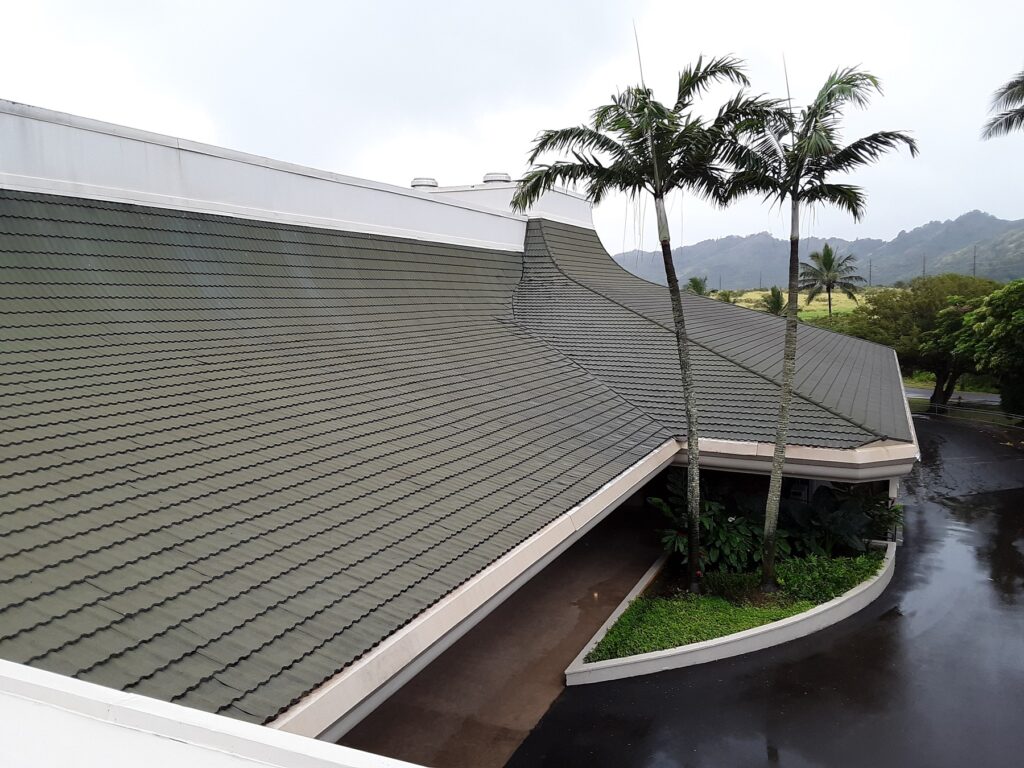 At Maui Pressure Washing LLC we are continually updating our techniques, equipment, materials, and expanding our service area. Further, this provides expert systems for you and your community. We have added our favorite services from Maui Pressure Washing LLC to Kauai's service area, including pressure washing, gutters, and solar panel cleaning.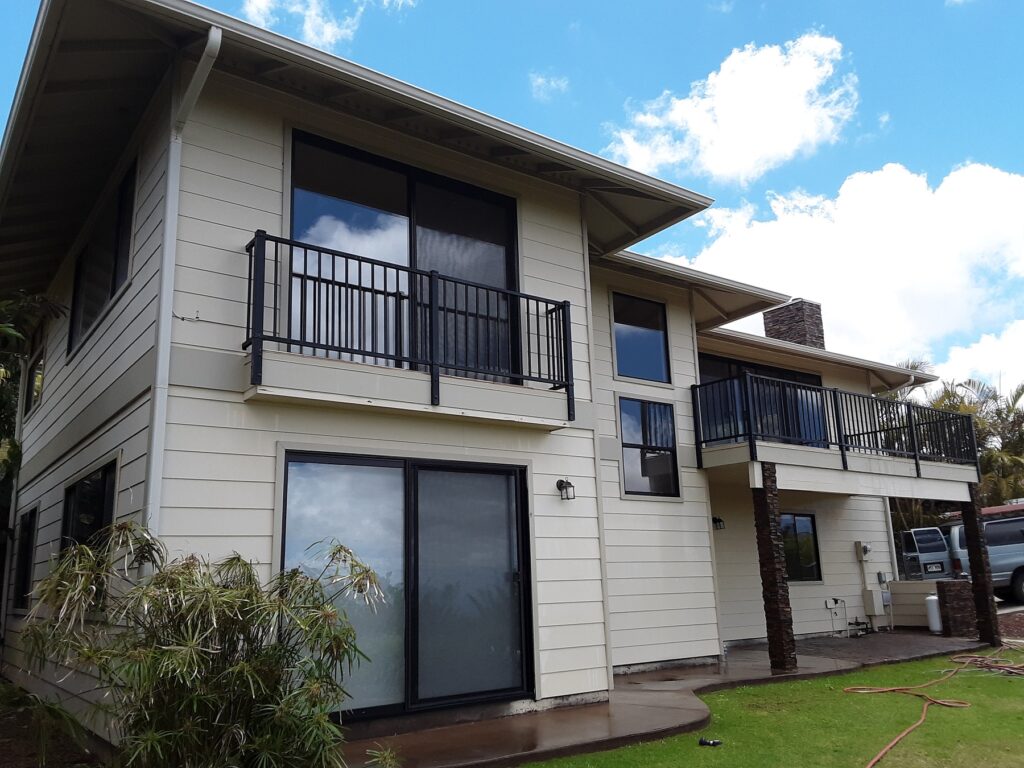 Whether this is a home residence, government building, or large commercial project, Kauai Exterior Cleaning Services provides exceptional exterior cleaning every time. Additionally, our many years of experience cleaning on the islands has left us confident to cater to your cleaning needs. Contact us with any questions or concerns you may have. Let's collaborate on how we can best serve you and your cleaning needs!