Many of us have found ourselves taking advantage of the abundance of sun that graces the Hawaiian Islands, and sometimes for the means of renewable energy. Solar panels are a great way to add value to your home and energy sustainability. With the use of these panels comes necessary and regular Kauai solar panel cleaning.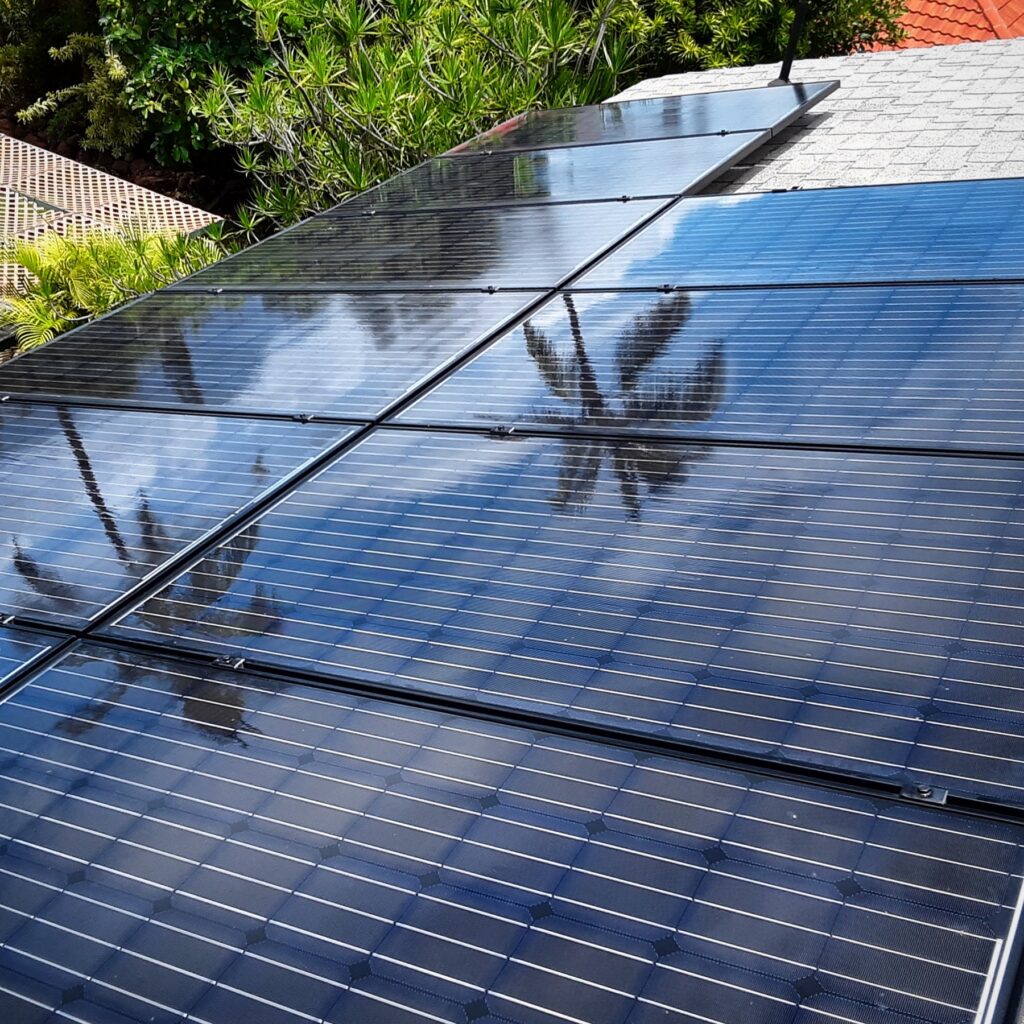 Without regular cleanings your solar panels could be losing up to 25% of their efficiency! That is why Kauai Pressure Washing services from Maui Pressure Washing LLC., provide top of the line industry standard services to keep your solar panels in tip-top shape and money in your pocket. You can schedule regular cleanings and call us for any specialty cleanings you may be in need of as well.
We use highly effective techniques that will leave your solar panels sparkling and more efficient. With our years of experience and local knowledge we have serviced a variety of jobs and solar panel models so that we can offer the services you need, at an affordable rate.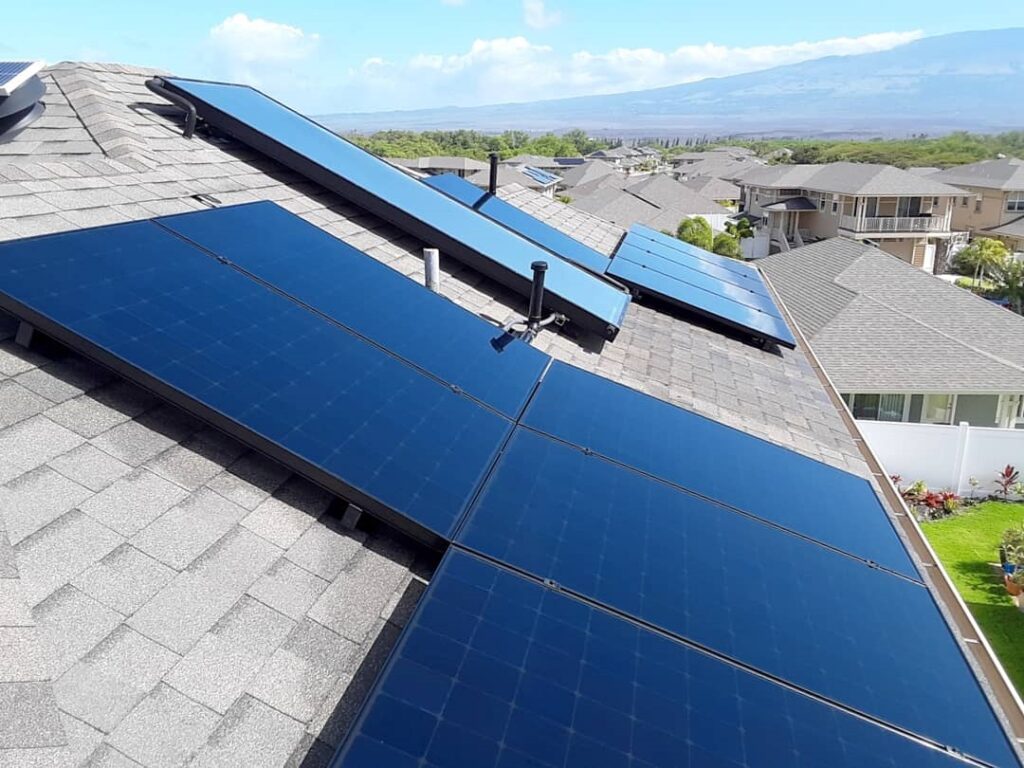 Let us help you improve you energy efficiency, maintain solar panel value, and save money with a solar panel cleaning! Please reach us by phone at (808) 463-7166 or visit our Contact Us page. If you're tired of trying to hose down your exterior needs to no avail, we are at the ready to bring the deep clean you need, to you.